Short Courses and Workshops sponsored or recognized by the Mineralogical Society of America (MSA), the Geochemical Society (GS), the Deutsche Mineralogische Gesellschaft (DMG, The German Mineralogical Society), and the European Mineralogical Union (EMU).

Short Courses are 2-4 day in length and are in-depth reviews of a broad topic. Published proceedings of the MSA and GS short courses will appear as a volume in the Reviews in Mineralogy and Geochemistryseries. Workshops are 1/2 to 1 day instructions on a much more focused topic or technique. Workshops generally do not result in a publication available after the course. Both Short Courses and Workshops are held in conjunction with a major meeting at which there may be special sessions on the same topic.

Short Course(s) now open for enrollment

Future Short Courses

Workshop(s) now open for enrollment

Interested in organizing a short course or workshop?


(revised 03/18/2013)



---
Short Course(s) now open for enrollment: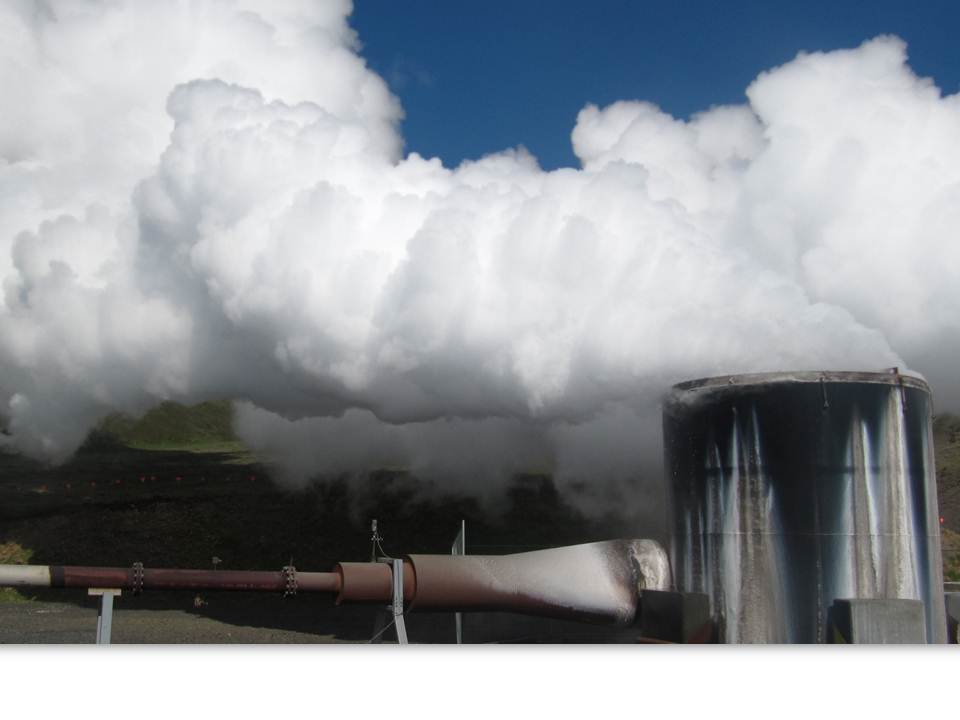 Thermodynamics of Geothermal Fluids

24-25 August 2013
Florence, Italy
(in conjunction with the 13th Goldschmidt Conference, 25-30 August 2013)
Convenors: Andri Stefánsson, University of Iceland, Reykjavík, Iceland; Thomas Driesner, ETH Zurich, Zuerich, Switzerland; and Pascale Bénézeth, Universite de Toulouse, Toulouse, France.
Sponsors: Mineralogical Society of America and The Geochemical Society
Location: Short Course sessions at the Dipartimento di Scienze della Terra, Università degli Studi di Firenze, Florence, Italy.
Description: Crustal fluids play a fundamental role in chemical and physical processes in the Earth system. Our understanding of their geochemical behavior and reactivity is largely based on thermodynamics. Thermodynamic calculations are a central part of most geochemical modeling including hydrothermal geochemistry, CO2 sequestration, nuclear waste management, natural and engineered geothermal systems, and ore deposit formation mechanisms, to name few. However, it has long been recognized by the scientific community that inconsistencies in and between existing databases and theoretical formulations (equations of states) that provide thermodynamic data such as equilibrium constants and activity coefficients can result in major differences and uncertainties in geochemical modeling. In recent years, substantial work has been carried out on fluid thermodynamics including experimental and theoretical work, and our capabilities today have advanced significantly, yet recent data and basic understanding of fluid chemical properties are commonly not incorporated into geochemical codes. The primary goal of the proposed short course and Reviews volume is to summarize thermodynamics of aqueous fluids over a wide range of temperatures and pressures, spanning from molecular to macroscopic view, and its power in quantifying geochemical and geological processes in the Earth's crust.
Fees:
Professional Member‡: $420 (on or before 06/30/2013); $545 (after 06/30/2013)

Professional Non-member: $500* (on or before 06/30/2013); $625* (after 06/30/2013)

Student Member‡: $260 (on or before 06/30/2013); $340 (after 06/30/2013)

Student Non-member: $275* (on or before 06/30/2013); $365* (after 06/30/2013)

Speakers: $0

‡ Mineralogical Society of America (MSA) and Geochemical Society (GS) members. *includes 2014 MSA membership dues and electronic access to American Mineralogist.

Registering: Online registration is at https://msa.minsocam.org/shortcourses.html. Printable registration forms are also available online at http://www.minsocam.org/msa/sc/geothermal_reg.pdf, as well as from the MSA Business Office, 3635 Concorde Pkwy Suite 500, Chantilly, VA 20151-1110 USA. phone: +1 (703) 652-9950; fax: +1 (703) 652-9951; e-mail: jaspeer@minsocam.org.
Registration forms with payment must be returned to the MSA Business Office. Registration fees will be partially refunded if cancellation is received in writing on or before 1 July 2013. All participants and speakers must register. The short course is limited to 60 participants.

Practical: Registration fee includes MSA/GS short course sessions, the Reviews in Mineralogy and Geochemistry volume, morning and coffee/tea break with cake/cookies, lunch, coffee/tea break with cake/cookies and soft drinks. Registration fee does not include lodging, other meals, or any transportation costs to or from the short course site.

Short Course Lecturers and Topics:
Thermodynamics of Geothermal Fluids by Andri Stefánsson, Thomas Driesner and Pascale Bénézeth
The molecular-scale fundament of geothermal fluid thermodynamics by Thomas Driesner
Thermodynamics of aqueous species at high temperatures and pressures: Equations of state and their applications to fluid-rock interactions and Modeling by David Dolejš
Mineral solubility and aqueous speciation under hydrothermal conditions to 300°C by Pascale Bénézeth, Andri Stefánsson, Jacques Schott and Quentin
Hydrothermal Fluids at High Pressure by Craig E. Manning
Speciation and transport of metals and metalloids in geological vapor phases by Gleb S. Pokrovski, Andrey Y. Bychkov, and Anastassia Y. Borisova
Solution Calorimetry under Hydrothermal Conditions by Peter Tremaine and Hugues Arcis
Structure and thermodynamics of subduction zone fluids from spectroscopic Studies by Carmen Sanchez-Valle
Thermodynamics of Organic Transformations in Hydrothermal Fluids by Everett Shock, Peter Canovas, Kris Fecteau, Kirt Robinson, Grayson Boyer, and Kristin Johnson, Chris Glein
---
Future Short Courses:
Spectroscopic Methods in Mineralogy and Material Sciences. Organized by Grant Henderson, Daniel Neuville and Robert Downs. Short course is expected to be held at the Fall 2013 AGU.
Geochemistry of Geologic CO2 Sequestration. Organized by D. DePaolo, D. Cole, A. Navrotsky and I. Bourg. We anticipate the course to be held at the Fall 2013 AGU.
Environmental Arsenic Mineralogy, Geochemistry & Microbiology. Organized by Dr Rob Bowell. Volume is being prepared with a 2013 publication date. The Short Course will coincide with the June 9-13, 2014, Goldschmidt.
---
Workshops(s) now open for enrollment:
---

Interested in organizing a short course or workshop? Information for prospective organizers:


If you are thinking of developing a MSA short course and RiMG volume to be held in the Fall of 2014, plan on submitting your original proposal to the Chair of the MSA Short Course Committee by December 1, 2012. This will give time for the committee to consider it and make their recomendations to the Spring 2013 MSA Council. If all goes well, your final proposal for approval by MSA Council in the Fall of 2013, leaving at least 12 months to organize the course and produce the RiMG volumes in time for the short course. For short courses taking place in the first half of 2015, you should plan on submitting your original proposal to the committee by June 1, 2013.


---